TRUSTED PARTNERS
Please find below numerous links which we hope you will find useful in your day to day business.
Land Development & Exploration
LDE are one of NZ's most innovative geotechnical engineering consultancies with a wide range of services. They have offices around NZ, and tend to provide engineering solutions where other consultancies can't. Civiltrain highly recommend LDE to our clients, and we are very proud to be a preferred supplier of training to the team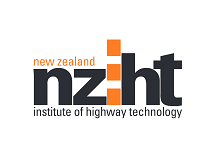 NZIHT
NZIHT are a leading provider of both short and long term training programs in NZ and overseas. As of 2017 we are excited to be in a Joint Venture with NZIHT to further build on our close working relationship. Together, we can be much stronger and add considerable value to the civil sector. We are extremely pleased that NZIHT will be advertising Civiltrains' suite of courses, and in turn, Civiltrain will be helping to improve NZIHT's pavement, earthworks and stabilising courses.
---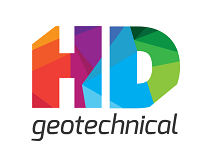 HD Geotechnical
HD Geotechnical are an amazing geotechnical consultancy that has grown from strength to strength in the years they have been operating. They are always one step ahead of their competitors in the marketplace, and their tendency to embrace new technology sets them apart from the rest. Civiltrain has provided training for them since day 1, and we continue to work with them as they expand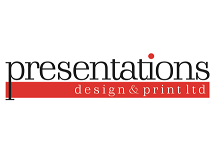 Presentations Design and Print
Civiltrain pride themselves on using only the highest quality printing services for all of our printed media. Presentations Design and Print provide these solutions and more and are the leading company of their type in NZ. Their focus on customer service is second to none, and we would not be where we are now without them.
Andre Heimgartner Racing
Andre Heimgartner is a rising kiwi motor racing star currently living in Australia. He holds the world record for the youngest ever champion of Formula Ford when he was just 15 years old. Civiltrain are proud to be personal sponsors to Andre as we only back the best in motorsport. We have formed a strong working relationship with Andre since 2013, and we are blown away by his commitment to his sport through fitness and true kiwi determination. This resonates well with what we do at Civiltrain and is a perfect fit for our brand.
---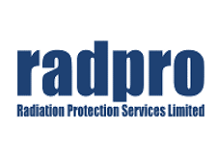 RadPro
RadPro are NZ's leading provider of Personal Monitoring services for people who use either radioactive or irradiating apparatus as part of their work. They also supply the most cost effective wipe test kits, device calibration and the best advice around. Civiltrain are involved with RadPro and endorse their 'Instadose' personal monitoring badges.
---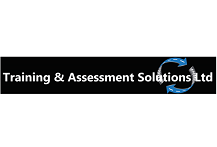 Training and Assessment Solutions
Training and Assessment Solutions is our preferred supplier of training for the following areas:
Driver Licencing for heavy vehicles classes 2 -5 and endorsements D (Dangerous Goods)
RTW (Rollers, Tracks and Wheels)
Registered assessor with both CONNEXIS and MITO.
COPTTM Trainer for T/C & STMS
Competency assessments for plant and equipment operators
Operator Training for plant and equipment operators
Driver Training and assessments