TRUSTED PARTNERS
Please find below numerous links which we hope you will find useful in your day to day business.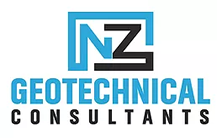 NZ Geotechnical Consultants Ltd
NZ Geotechnical Consultants Limited are a North Canterbury based Geotechnical Engineering consultancy who specialise in undertaking Geotechnical Investigations and Reports throughout New Zealand.
We work closely with our clients to provide the best service and we understand that every project is different. We strive to create strong relationships and provide our expert knowledge whilst maintaining a high level of integrity.
Here at NZ Geotechnical Consultants Limited we have the capabilities of undertaking shallow and deep Geotechnical Investigations and providing Geotechnical Assessments for Slope Stability, Liquefaction Effects, Sub-division Assessments and Ultimate Bearing Capacity checks.
NZGCL have the ability of undertaking Construction Monitoring services including Excavation Inspections (to confirm UBC's on-site) and Compaction Testing including Nuclear Density Meter (NDM) Testing and Clegg Hammer Testing.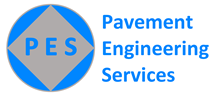 Pavement Engineering Services
The Director of Pavement Engineering Services (PES), Thorsten Froebel, has supported and worked heavily with Civiltrain since the company first started – in fact giving us our 2nd ever job with the 'Blue Book' project! Thorsten of PES is, in our view, one of NZ's top pavement engineers, and we are very proud to have our two companies aligned. The good thing with Thorsten is that he doesn't have his head stuck in a text book. He has an outstanding technical mind and his practical ability is second to none. Having been involved in the design of Wirtgen Stabilisers and at the forefront of Foamed Bitumen Stabilisation, he is someone that we would always turn to for sensible and reliable pavement design. We look forward to watching PES grow and working on projects together.
---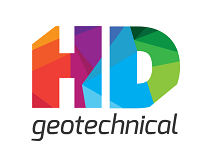 HD Geotechnical
HD Geotechnical are an amazing geotechnical consultancy that has grown from strength to strength in the years they have been operating. They are always one step ahead of their competitors in the marketplace, and their tendency to embrace new technology sets them apart from the rest. Civiltrain has provided training for them since day 1, and we continue to work with them as they expand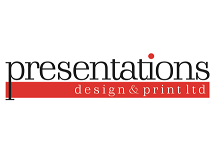 Presentations Design and Print
Civiltrain pride themselves on using only the highest quality printing services for all of our printed media. Presentations Design and Print provide these solutions and more and are the leading company of their type in NZ. Their focus on customer service is second to none, and we would not be where we are now without them.
Andre Heimgartner Racing
Andre Heimgartner is a rising kiwi motor racing star currently living in Australia. He holds the world record for the youngest ever champion of Formula Ford when he was just 15 years old. Civiltrain are proud to be personal sponsors to Andre as we only back the best in motorsport. We have formed a strong working relationship with Andre since 2013, and we are blown away by his commitment to his sport through fitness and true kiwi determination. This resonates well with what we do at Civiltrain and is a perfect fit for our brand.
---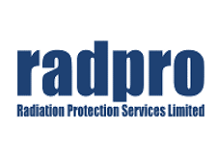 RadPro
RadPro are NZ's leading provider of Personal Monitoring services for people who use either radioactive or irradiating apparatus as part of their work. They also supply the most cost effective wipe test kits, device calibration and the best advice around. Civiltrain are involved with RadPro and endorse their 'Instadose' personal monitoring badges.
---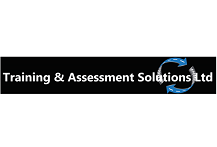 Training and Assessment Solutions
Training and Assessment Solutions is our preferred supplier of training for the following areas:
Driver Licencing for heavy vehicles classes 2 -5 and endorsements D (Dangerous Goods)
RTW (Rollers, Tracks and Wheels)
Registered assessor with both CONNEXIS and MITO.
COPTTM Trainer for T/C & STMS
Competency assessments for plant and equipment operators
Operator Training for plant and equipment operators
Driver Training and assessments